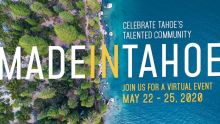 A festival that has gained adoration with its yearly presence, the annual Made in Tahoe Festival is an event that locals and visitors greatly look forward to.
Where else can you find one-of-a-kind treasures that will be admired for a lifetime? Or watch live musicians play their hearts out to tunes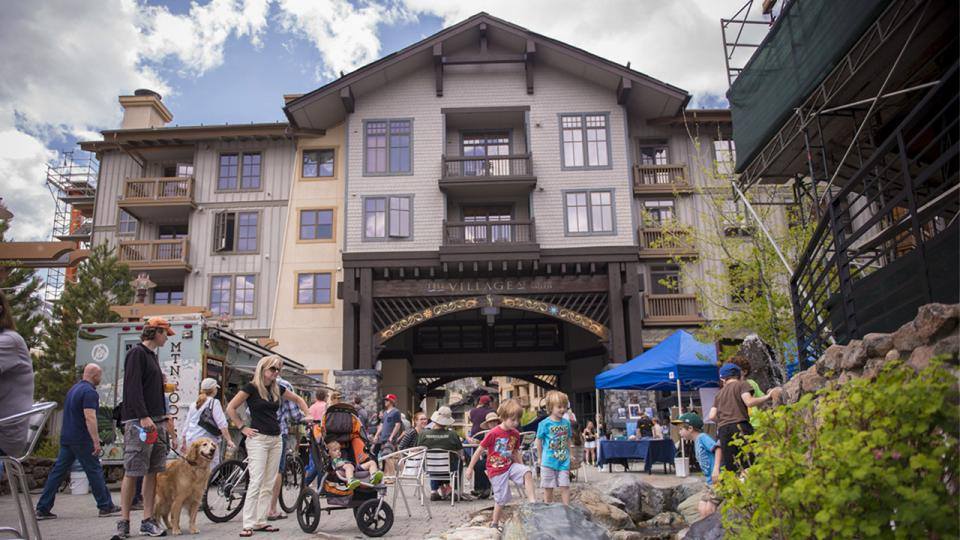 dedicated to Lake Tahoe? Or feel immersed in the special culture that can only be found in Lake Tahoe?
It seemed that we were going to have to wait until the postponed date of October 10 and 11 to encounter that fantastic gem of an annual event that normally occurs on Memorial Day Weekend. But the organizers decided to one-up COVID-19 and do it pandemic style: virtually, that is.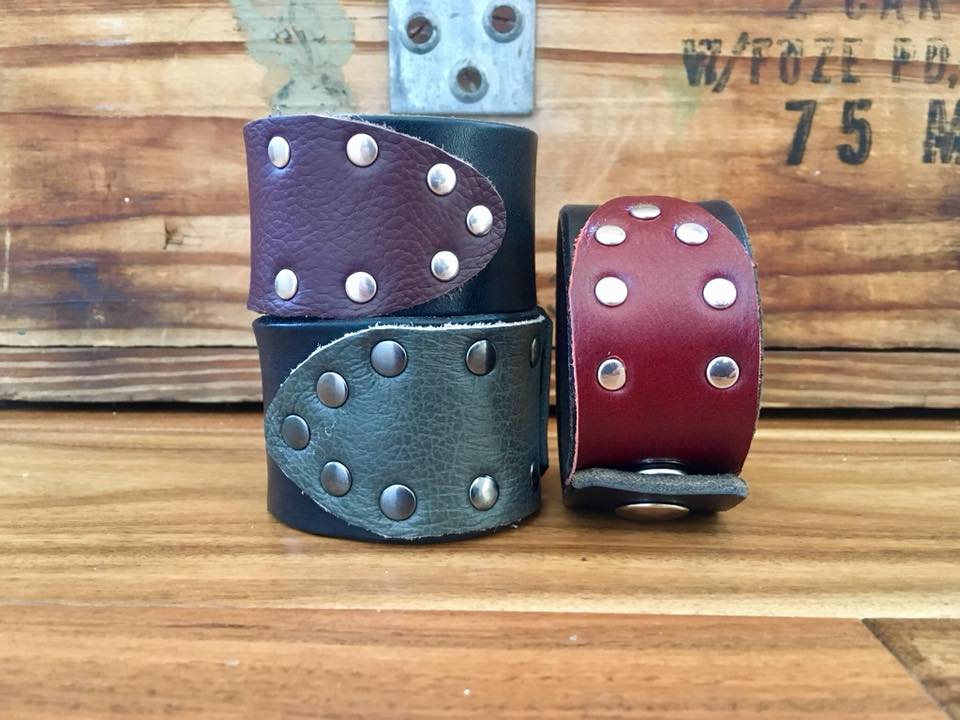 To the joy of many – the artisans and those that admire their wares – the Made in Tahoe Festival is going virtual!
What does that mean?
More than 50 local Lake Tahoe businesses, craftspeople, musicians, entertainers and artists are gearing up to welcome you to a virtual shopping extravaganza May 22 to 25. This stupendous way to support our local shopkeepers is happening on Facebook. The event will showcase Truckee- and Tahoe-inspired work and will offer exclusive discounts, new work unveilings and extraordinary demonstrations.
Caroline Ross, executive director for the Squaw Village Neighborhood Company, was grateful for this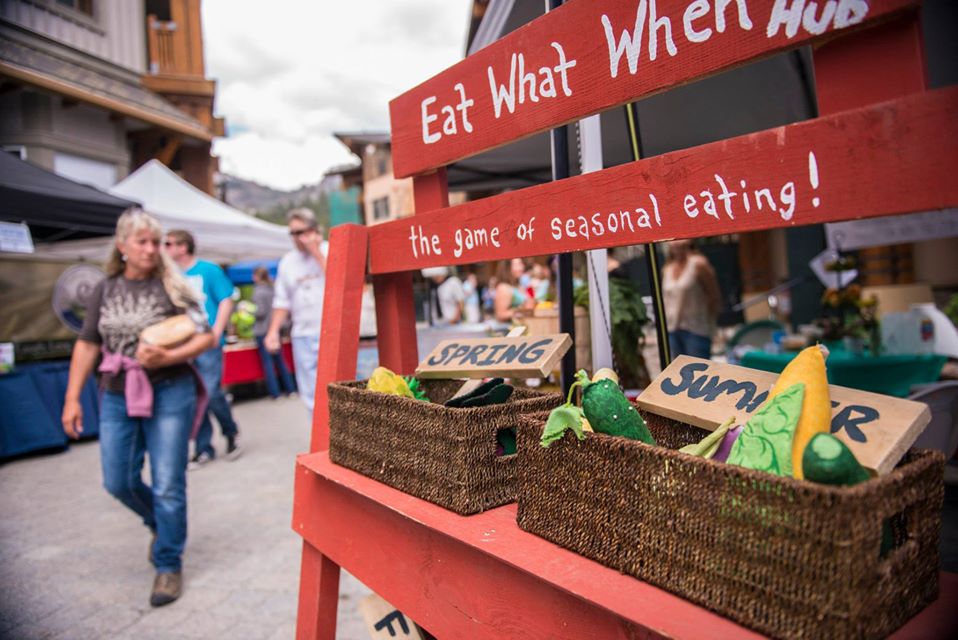 opportunity and shared, "We couldn't let Memorial Day and the kick-off to summer pass without some recognition and celebration of our talented local community, so we're hosting a virtual event so that Tahoe fans from across the globe can celebrate the creative culture we are so proud of."
To see the full schedule of fun in store, visit the Squaw Valley Alpine Meadows Facebook Event page for a complete event lineup and to access the virtual marketplace starting May 22.
Photos courtesy of Squaw Valley, Dawn Gaffney, Matt Palmer